Who is Kalytech?
Kalytech is a talent enabler to source skilled candidate in the high tech eco-systems.
To provide you with talents who will fit into your new organization, we combine: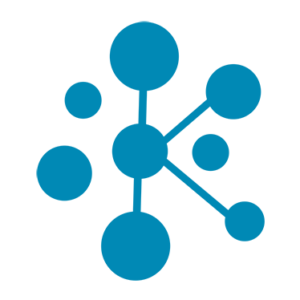 In-depth understanding of your needs
Values & DNA
AGILE & SIZED
TO CARE
PERSISTENCE &
DETERMINATION
FIGHTING SPIRIT:
LA 'NIAQUE'!
KALYTECH TEAM
LAURENT BYÉ
Laurent is an expert in the technology services sector with over 20 years of experience in various management positions in business development (Bull, Capgemini, Amdocs, Qvantel), on several continents.

In 2015, together with French partner Yxelia, he founded and managed Setelia Benelux: a build-up and interim management for companies operating in the Digital and Telecom domains. In 2022, he completed an LBO and created Kalytech Consulting offering consulting, staffing, hiring and project services.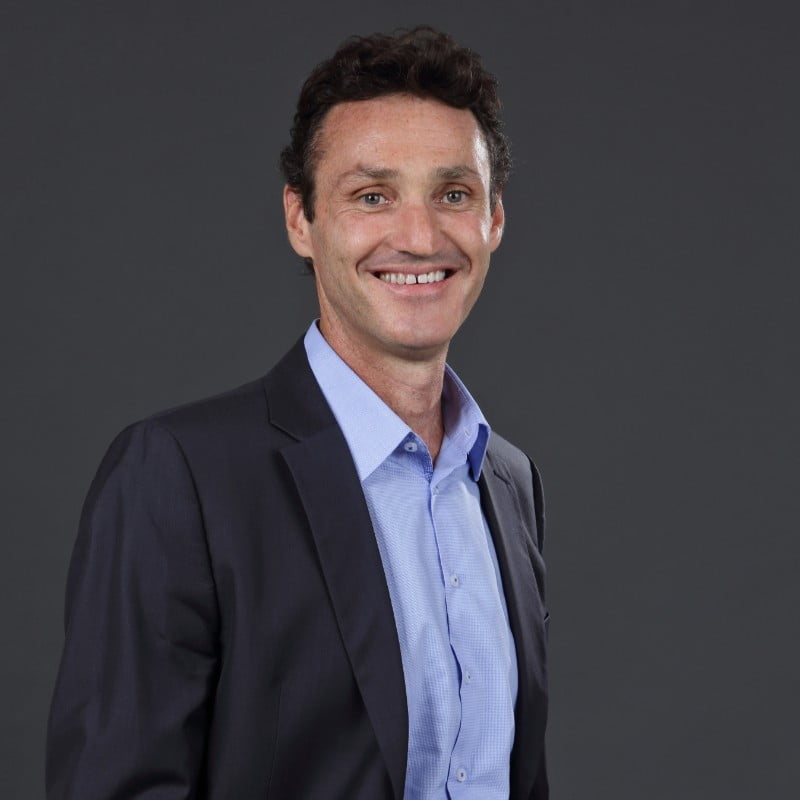 2014: WHERE IT BEGINS
Encounter with Yxelia's President to launch a start-up in the Benelux market
2015: BUSINESS LAUNCH
Kick off of Setelia Benelux
2016: FIRST MILLION
First Million turnover
2018: SECTORIAL EXPANSION
First clients in the Finance and Insurance sectors
2020: TURNOVER MARK
The €5 million threshold is reached
2021: NOMINATION
Setelia Benelux nominated Trends Gazelle in the Brussels region, a recognition of the work accomplished since the creation of the company in 2015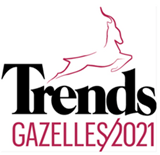 2022: KALYTECH
Management Buy Out operation on Setelia Benelux which becomes Kalytech Consulting
2023: ECOVADIS
Bronze Label from EcoVadis, which demonstrates our Corporate Social
Responsibility making a positive impact on society & environment

Our CSR activities
Supporting Team4Job
Team4Job association offers a 6-month mentoring program putting job seekers (mentees) in contact with a professionally active person (mentor) to boost their job search. Kalytech Consulting brings to Team4job its knowledge as mentor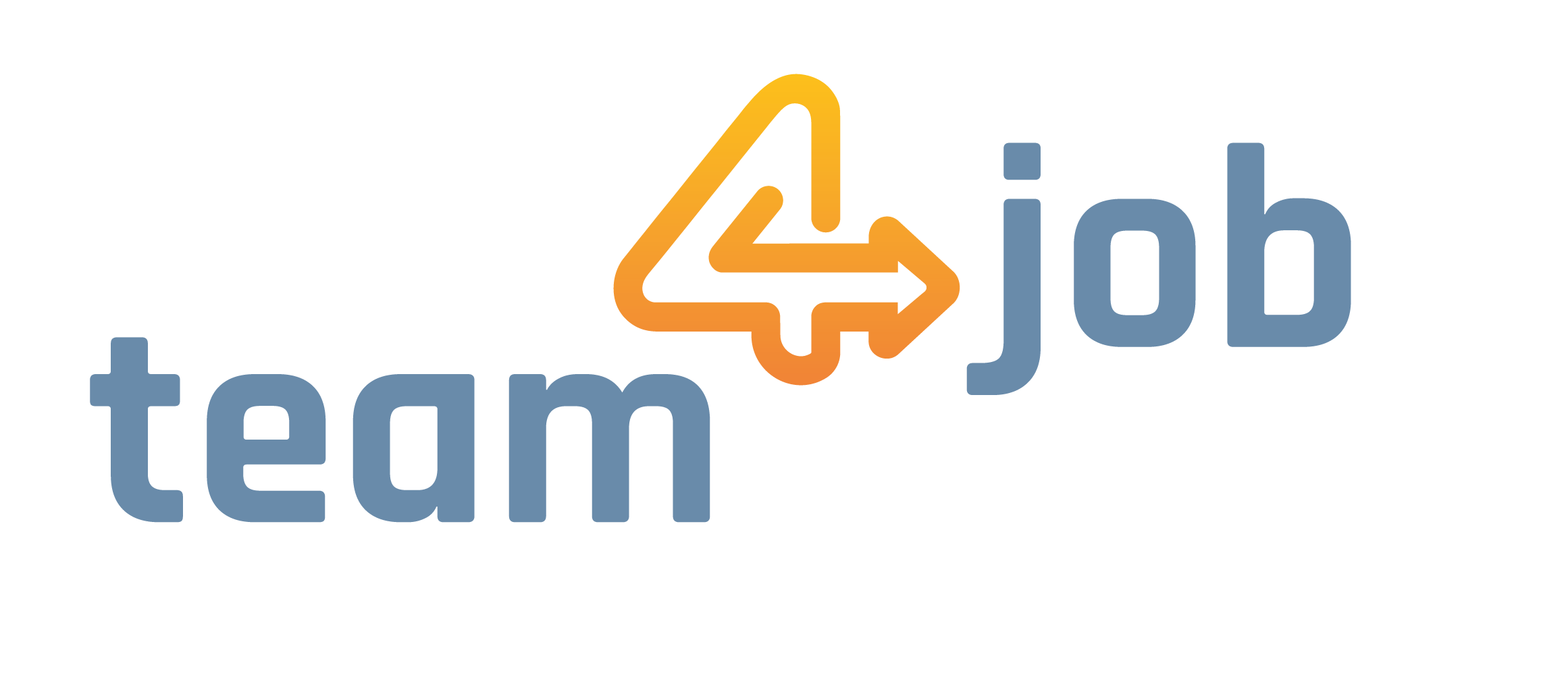 Women inclusion
By adhering to this Women's Rights Charter, Kalytech Consulting commits
promoting gender equality, creating a fair and inclusive professional environment, and working together for a workplace where women are fully respected, valued,and empowered.

Charte Numérique
As a signatory member of the Belgian Institute of Digital Responsibility's charter, our company is firmly committed adopting a digitally responsible approach to minimize our environmental footprint.

Kalytech consulting to support
all your talent needs